Our
Partnered Providers & Professional Affiliation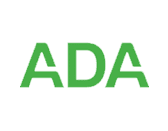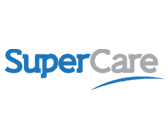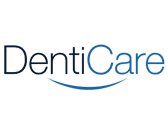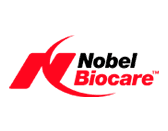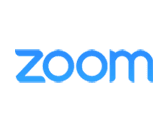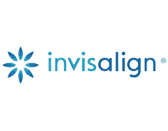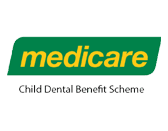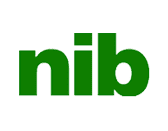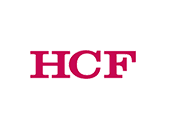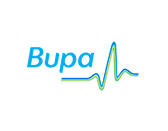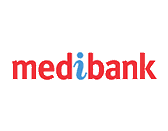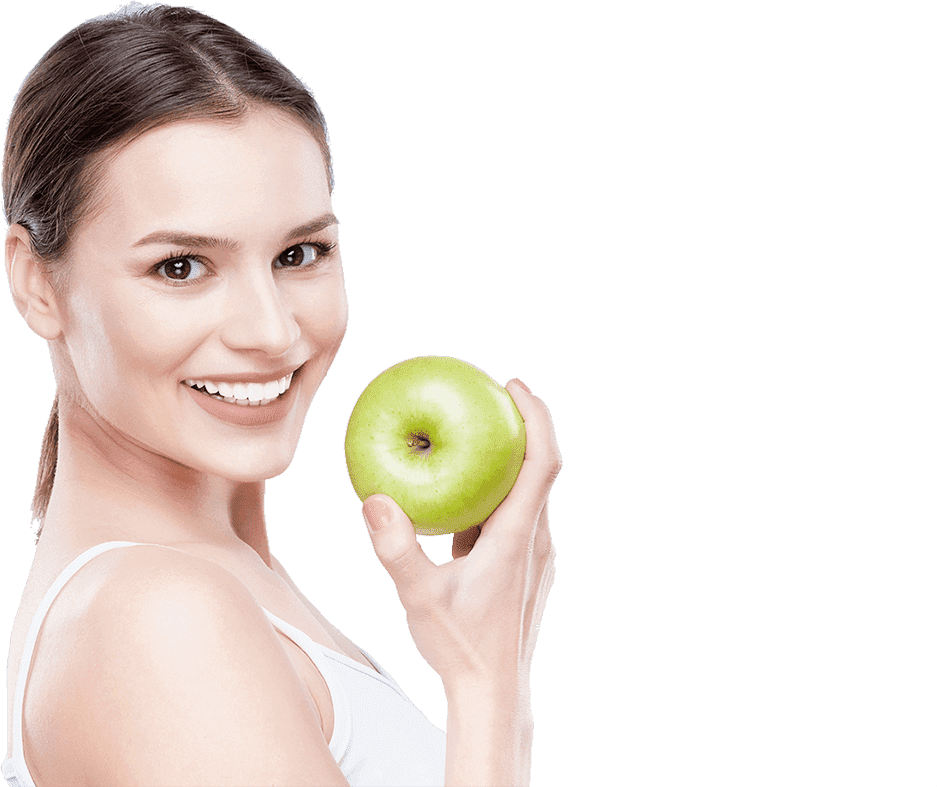 Welcome to

Dentist Preston Smiles
Your One-Stop Dental Service in Preston.
Dentistry is our passion.
Achieving beautiful results involves our professional expertise and your smile aspirations.
We practice all aspects of general and aesthetic dentistry, orthodontic/invisalign and child-friendly paediatric dentistry.
Our preferred provider status is to provide you higher rebates, and less out of pocket expenses.
If you feel we are the practice for you and your family, please call us on (03) 9470 2904 for all and any enquiries or to make an appointment.
Alternatively you may contact us via email on our contact page.
We practice all aspects of general,
cosmetic and children dentistry
We listen to
your needs
Provide virtually
pain free dentistry
We provide highest quality material &
strive to achieve best outcomes for you
Highest prefer provider status
provide you higher rebate
Competitive cost and interest
free payment plans available