This is the wow factor you are after! Get your teeth whitening Melbourne with trusted experience dentist. Here is why
Do you get your daily coffee fix or like to enjoy a glass of wine after a long day? Your lifestyle factors and diet plays a big part in your permanent or what we called extrinsic stains on your enamel and as much as twice daily brushing helps to remove built ups and temporary marks, some permanent stains can follow you making that beautiful smile of yours over time dull, yellow or undesirable.
Whitening is the easiest way to make your smile beautiful without the need for that drill. It's non-invasive, safe and effective and the results speak for themselves. Why not consider ZOOM! whitening for your upcoming wedding, engagement or special event. It can brighten your teeth up to 8 shades whiter! You'll be amazed!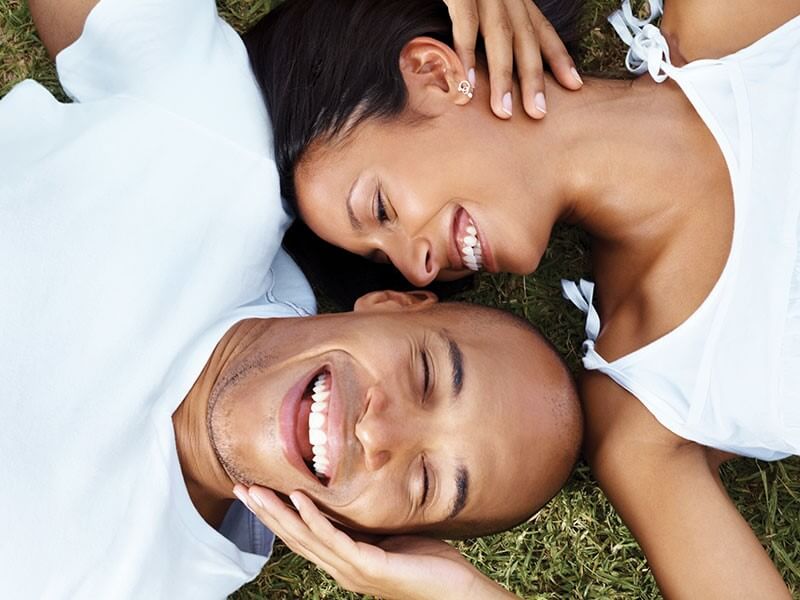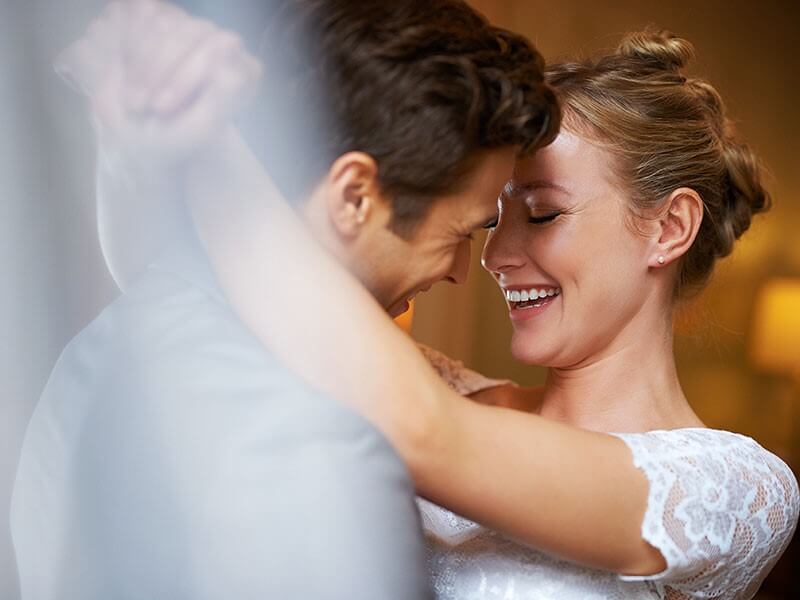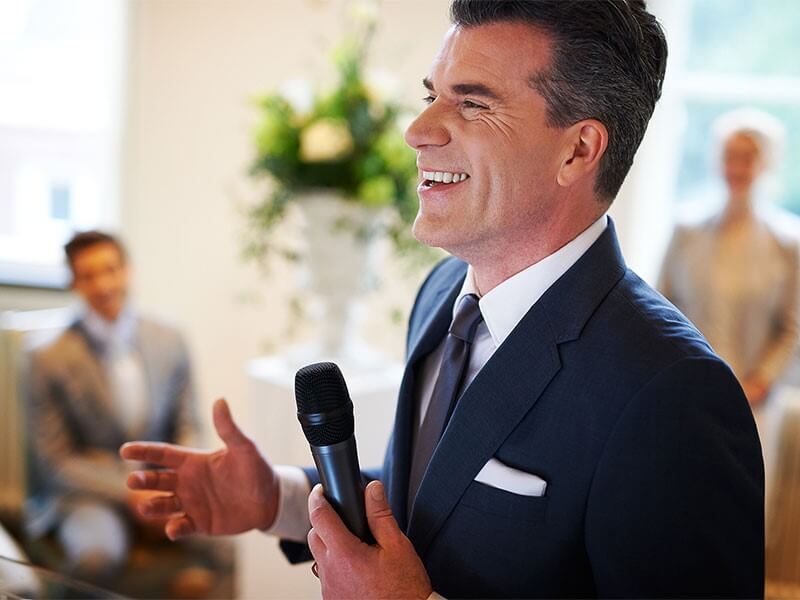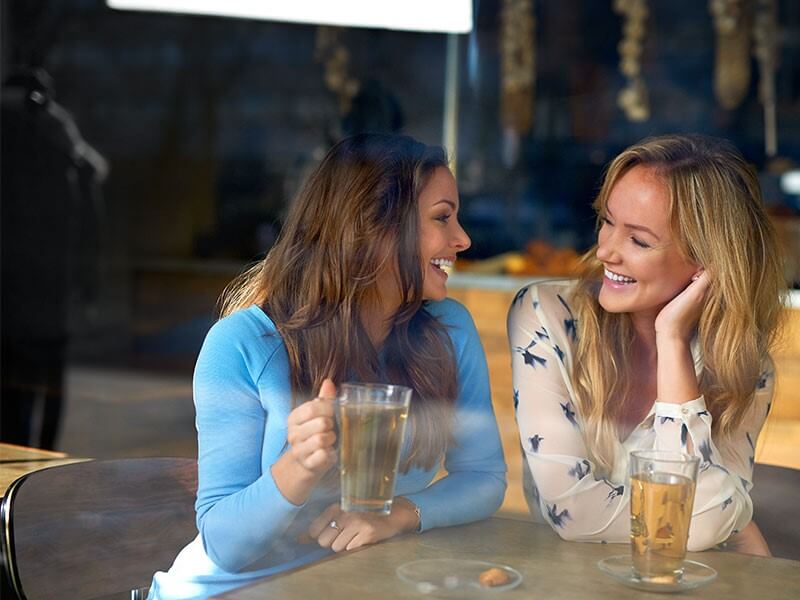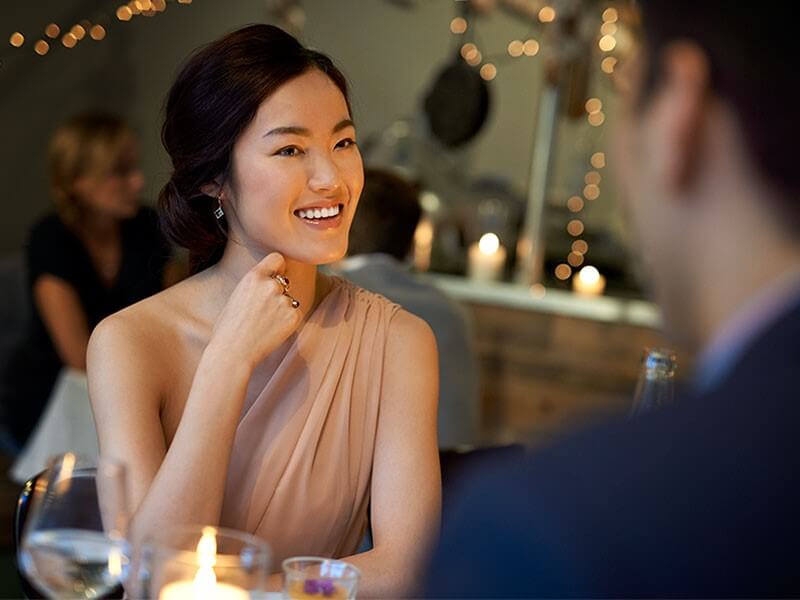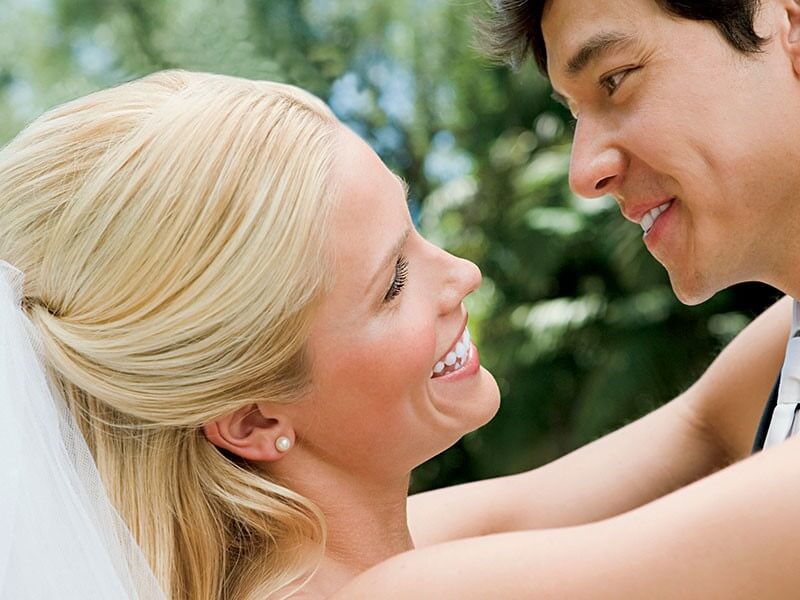 At Preston Smiles, we offer two teeth whitening treatments both at your comfort- in chair whitening and at home whitening.
Whilst watching your favourite DVD, you can have your teeth whitened in the comfort of our chair at our clinic with the latest state-of-the-art ZOOM! technology. Alternatively, you can grab a whitening take-home kit to get that DIY experience!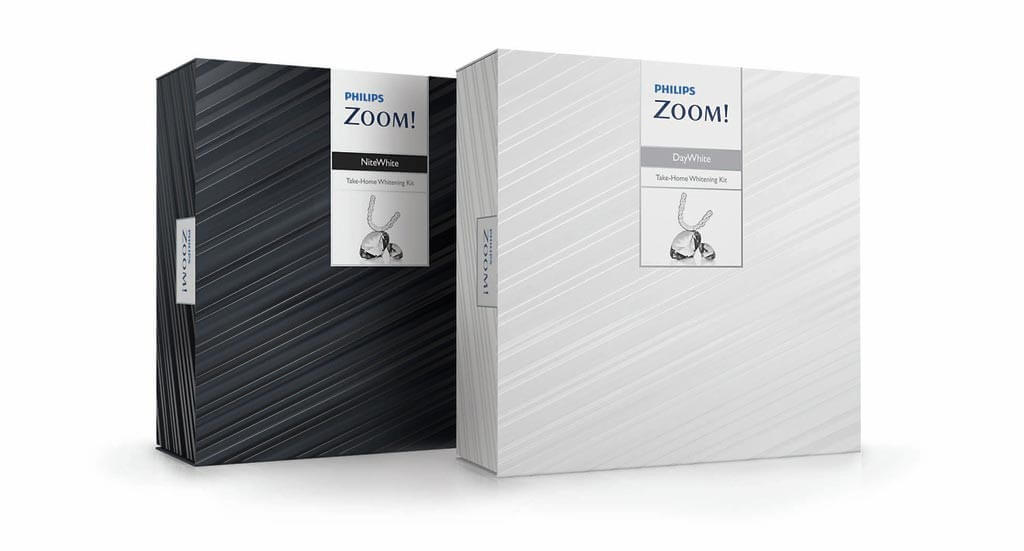 Both options are customised in which a qualified dentist is involved in making sure whitening is done to your desired outcome and optimised shade. In the in chair whitening, we reserve a longer appointment to ensure we allow enough time for the whole procedure as well as staged check up during the treatment. Our dentist closely monitors your progress while you sit back and relax or even catch some shut eye. We are in the background to ensure procedure is proceeding accordingly and seamlessly.
In the take home kit option, we take a unique impression of your teeth and customises a tray that can be used multiple times that closely fit over your teeth. It requires you to wear the tray with treatment gel for a period of an hour a day for a week up to two. It offers you the convenience of doing it at home and allows you to top up the treatment for those special occasions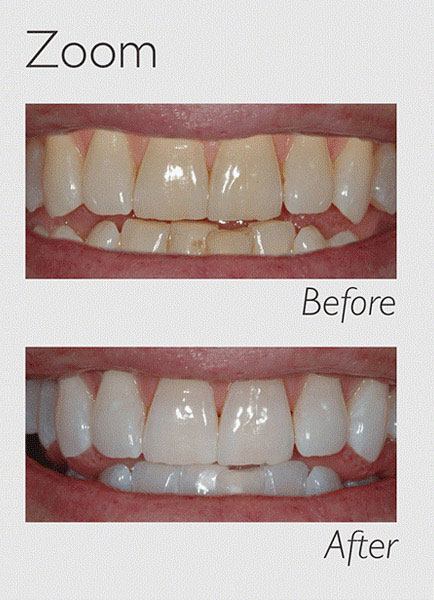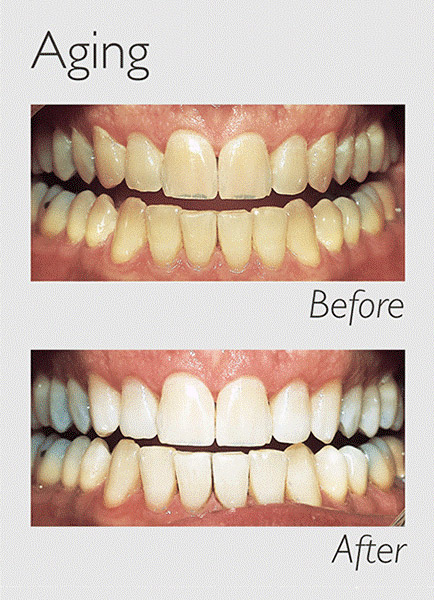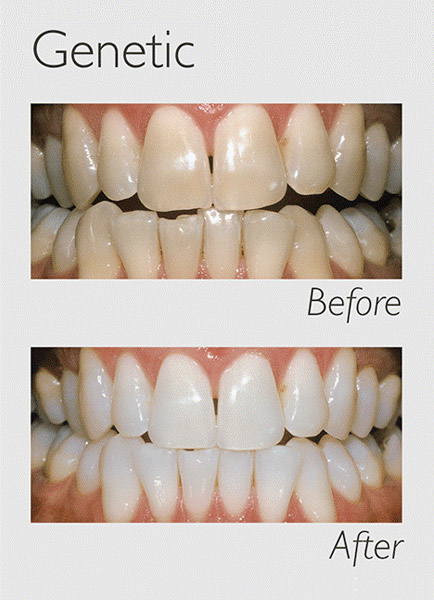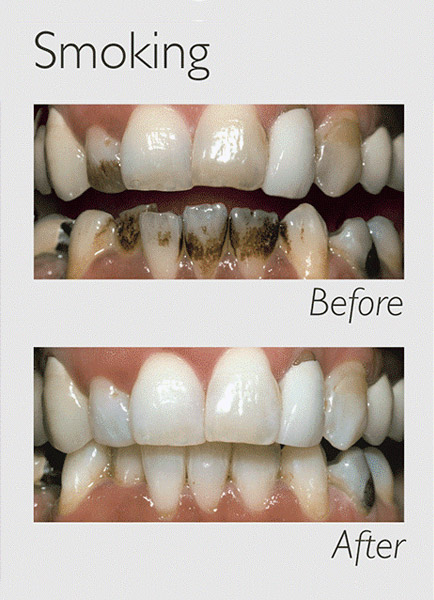 It is important to note that results can vary between patients but in order to ensure treatment is suitable for you and the result is long lasting, we assess your teeth for any decay and gum before proceeding with whitening treatments. The procedure is performed to the highest standard by our qualified dentists.  It is also standard practice and we highly recommend that a clean is performed and in many cases will need to be done. This is to remove any built up that can hinder you from having the best result and even whiter teeth!
The biggest question people often ask is sensitivity. Rest assure that teeth whitening is safe and with proper technique applied by dental professionals should minimise your discomfort afterwards to the lowest level and shortest time. Minor gum irritation is due to the nature of whitening agent and is a normal temporary side effect.
The sensitivity can last up to 24 hours after treatment and varies from patient to patient  depending on the condition of the teeth; around 20 percent of people will experience some sensitivity during the procedure.
Reasons for sensitivity are
fine cracks in the teeth
grinding
toothbrush abrasion (enamel wear)
We recommend a product called tooth mousse after the whitening to reduce sensitivity and with proper after care and routine check up with our dentists you can enjoy your bright smile for years to come!
Call us for your initial consultation today.
See our Q&A page to find out how to best look after your white teeth after teeth whitening.